I haven't updated for a while because I haven't had anything uplifting or meaningful to write about. I try to avoid being whiney or depressing in this photoblog, so when I don't have anything positive to say... I tend to
not
update at all.
To be honest I've been in a bit of slump. I've been struggling and feeling unhappy with my life. Things haven't been going all that well lately.
But I'm working on changing that, keeping the right perspective and turning things around. It just doesn't always happen overnight.
On a more cheerful note, I went to a lake close to our house the other day. It was a beautiful sunny day and it was really relaxing. Here's a few photos that were taken...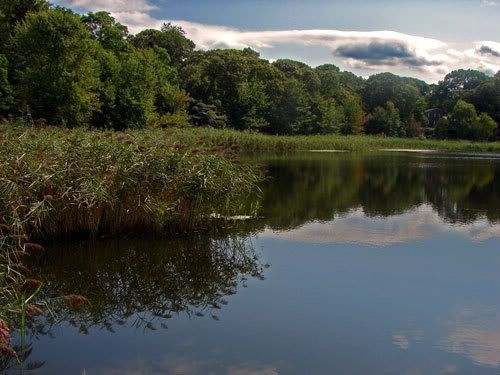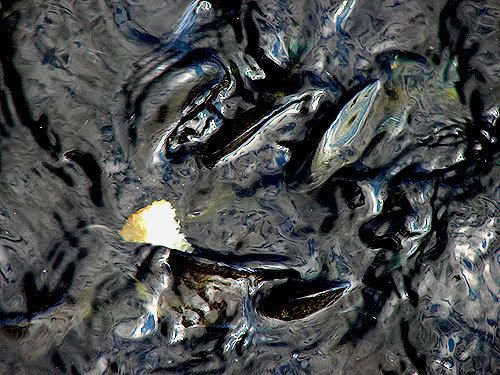 When I dropped a piece of bread in the lake, a bunch of fish began moving under the surface and pulled it under rapidly, tearing it into bits and devouring it.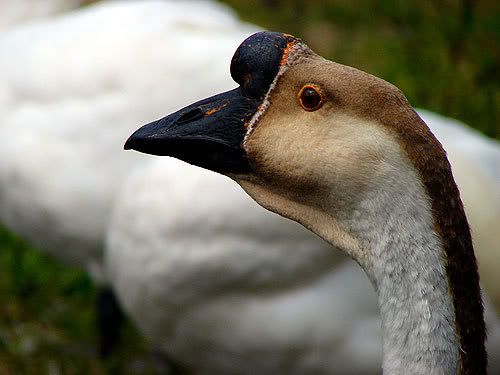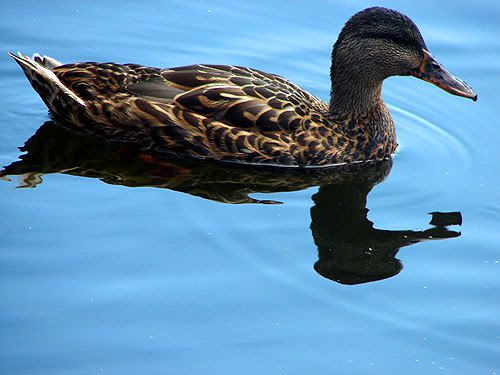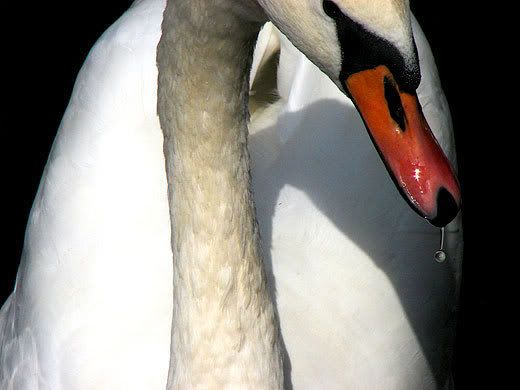 posted by Clarity25 at 1:12 PM

|
At September 11, 2006,

allonpaper
At September 12, 2006,

milomilo2