It's
2:30 A.M
., I have my suitcases packed and lined up at the door. At 4:30 A.M. I'll be leaving for the airport.
It's been a while since I've updated here but I
have
been taking pictures, so I thought I would give a little recap of this week in my life with photographs.
October 22nd
was
Eric's Birthday
- We started celebrating at 12:30 A.M. at the local pub.
At 3 P.M. We all went Pumpkin Picking as a family.
It was
20$ for all you can carry
. Afterwards we went out to Dinner, then met up with a friend to go bowling. For some reason, Eric
loves
bowling...I'm simply the queen of Gutterballs. It was a fun day.
October 24th
...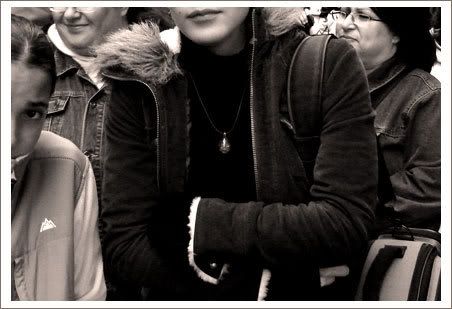 I traveled into
Manhattan
with my youngest sister Amber to meet
Miley Cyrus
. (Billy Ray Cyrus's Daughter a.k.a
"Hannah Montana"
)
I thought we would arrive 2 hours early to the signing and be on the safe side. I was surprised to discover that
the line already stretched around the entire Virgin Records Building in Times Square and down about a quarter of a mile!
After about an hour, I lost all feeling in my hands. Girls were running around screaming and the MTV building was also running a TRL show. News crews were interviewing fans. I stood there shivering and I couldn't even see where the line ended behind us. It went on for eternity. It was just insane.
It was all worth it in the end when I saw my little sister's huge smile and wide awe-struck eyes.
October 26th...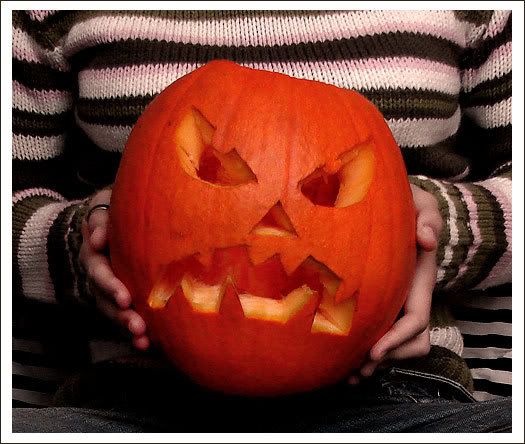 Pumpkin carving with Amber. This particular pumpkin is "
Horace
"
October 27th
Traveling from Halloween U.S.A., To Party City in hopes of finding
the perfect costume
.
I returned empty handed after trying on
everything
I could find in my size...
October 28th...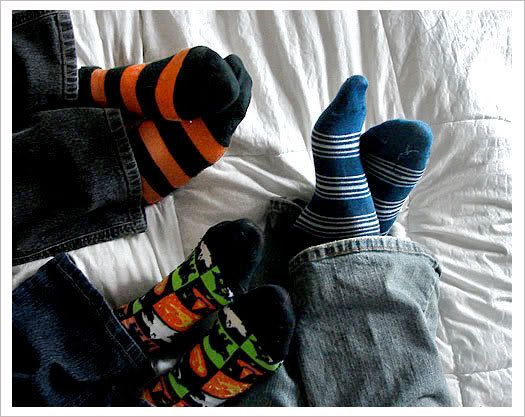 Spending time with my sisters.
For the first time in over 4 years that my entire family is all under the same roof.
October 29th...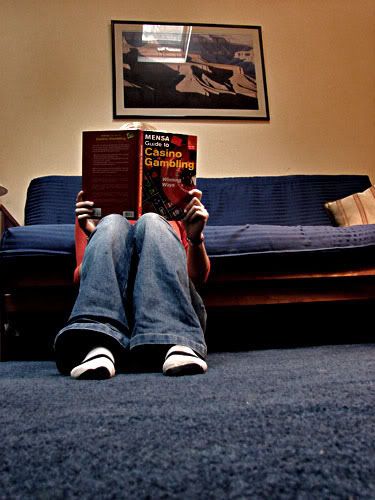 Preparing for Las Vegas....
I found a costume. Eric and I decided to be
matching

pirates

.
Yes, a bit lame but our creativity is tapped dry due to lack of funds and lack of time.
Now it's time to shake Eric awake and eat some early breakfast. My close friend is getting married in Las Vegas and we have a flight to catch. I'm so excited about this trip!
My first time in Las Vegas!