This morning I woke up to the sound of rain pounding on the roof of the house and a distant
meowing
sound. I sat up and froze. The pitiful meowing was coming from
outside
the bedroom window.
I opened the blinds and came face to face with Michael. He was peering at me from the other side, completely soaked to the bone and his eyes wide.
I ran to the front door and after a ten second pause, Michael appeared and strolled inside. All his puffy fur was matted down to his drenched body but the tufts of wet fur on his forehead were sticking up straight. I felt pity and the awful desire to burst into laughter. He knows he's not supposed to go outside. I don't know when he managed to sneak out.
He looked like a huge drowned rat and rather pissed off to boot.
I started drying him off with a towel, but he indignantly just shook himself and then went to go eat. I guess he was trying to salvage whatever pride he had left.
He keeps sneezing. Our poor kitty.
*****
While I'm on the subject of pets.
Kiosh
requested a collage of Percy pictures. So here you go: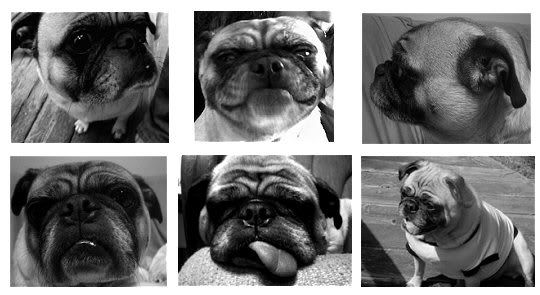 Eric:
Our phone call last night really put things in the right perspective for me. Thank you. Whenever I'm stressed out by circumstances, just hearing your voice instantly calms me. I love you...