We are now in
Reno, Nevada!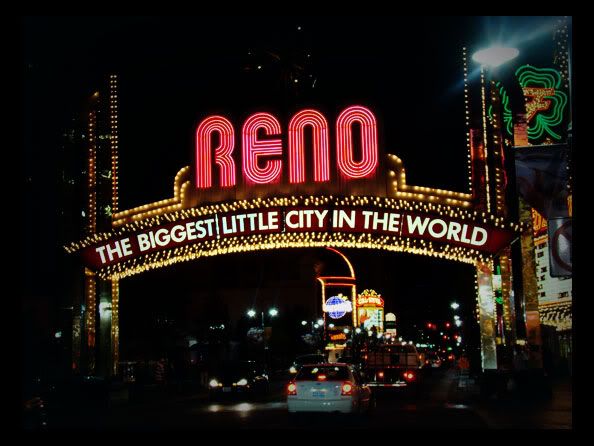 Last night we drove around in search of an affordable motel in town with vacancy. A lot harder than it sounds especially since it was a Saturday night. We found a little motel called "Desert Rose Inn" with one room available. We dragged our luggage up the stairs and collapsed on the bed in relief.
After taking a shower, we went into the city area and checked out the different clubs, casinos and hotels. We put 40$ into the slot machines and walked away with
75$.
Not a major winning but I skipped all the way back down the road afterwards. "
we won! we won
!"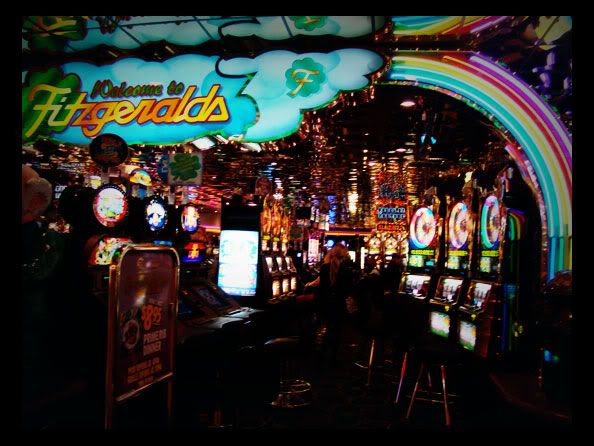 I'm not much of a gambler. I put a dollar in the slots and then cash out any winnings. I pour it it into a cup and Then put in another dollar. I never put my winnings back into the machine.
Boring, I know...
But we used our winnings to eat dinner at
Mel's Diner.
A 1950's style diner in the center of the city. So a little gambling spree led to a free dinner in Reno.
****
Yesterday we left Elko at 12:30 after having breakfast in an Italian Cafe.
The drive to Reno was beautiful.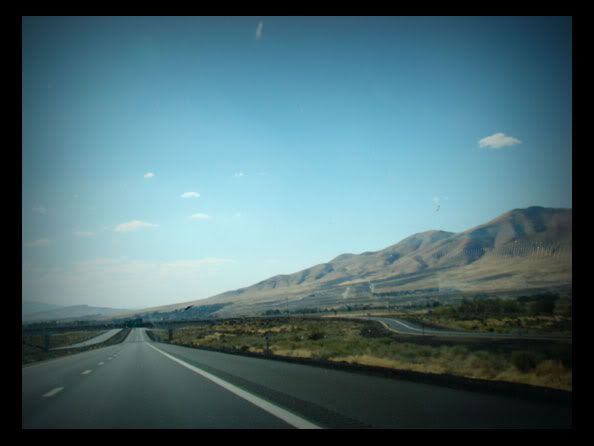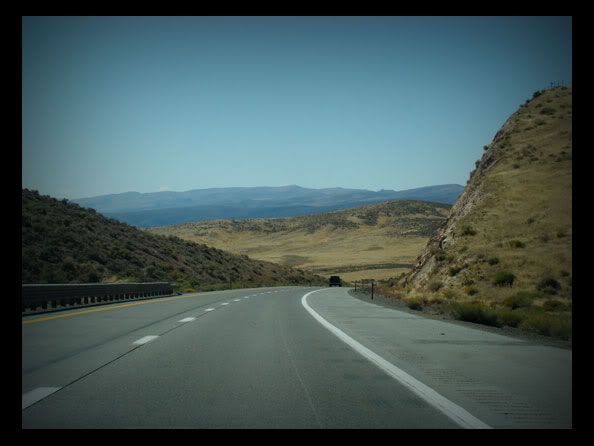 we pulled over to the side of the road whenever we saw an interesting exit.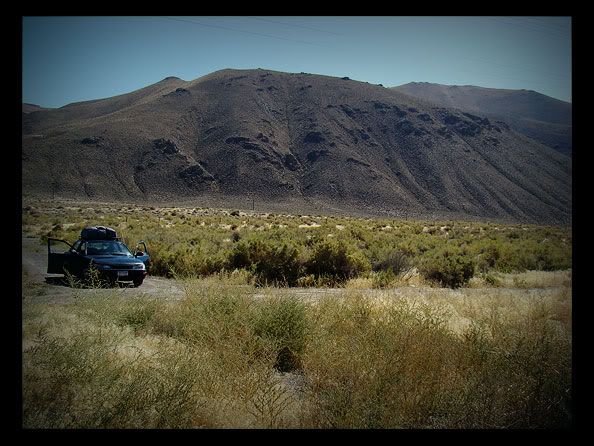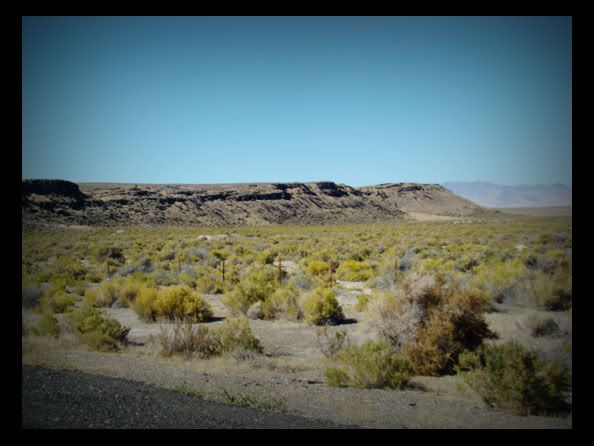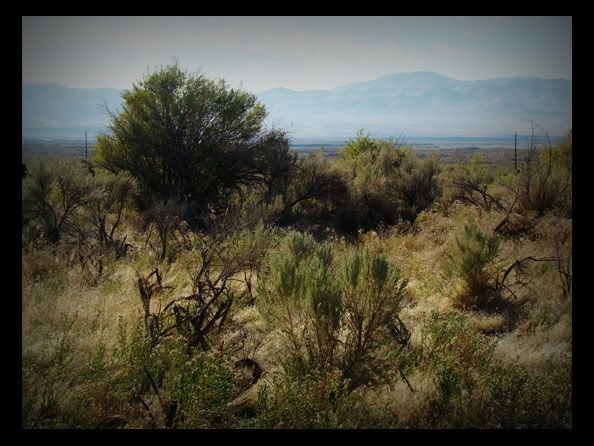 We wandered down railroad tracks, walked through the desert and explored different areas.
The weather was incredibly hot and we don't have air conditioning. We had to keep the windows down and just wipe the sweat off our foreheads. There were barely any radio stations available and our cellphone service kept cutting out.
It really felt like being in the middle of nowhere!
We saw a few abandoned cars on the side of the road, I wondered what had happened to those people. Perhaps they broke down 60 miles from the next gas station and just hitch-hiked to the next place. Never bothering to return for their vehicle...
I was praying that this wouldn't happen to us.
It didn't
I also didn't like the
mini-tornadoes
dotting the landscape on all sides. they swirled and danced along the desert.
We made it to Reno as the sun was setting over the mountains.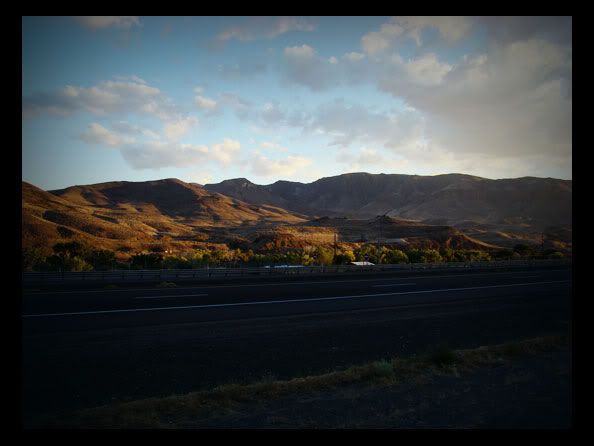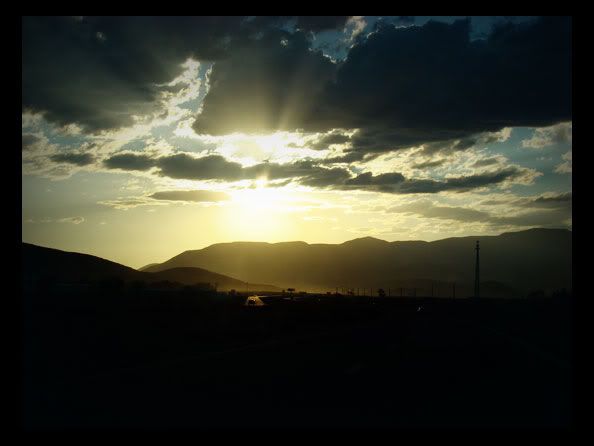 ***
Now it's the last day on the road. We are about to embark on our final stretch of road. THE ROAD TO SAN FRANCISCO, CALIFORNIA
We're so close now... so close....